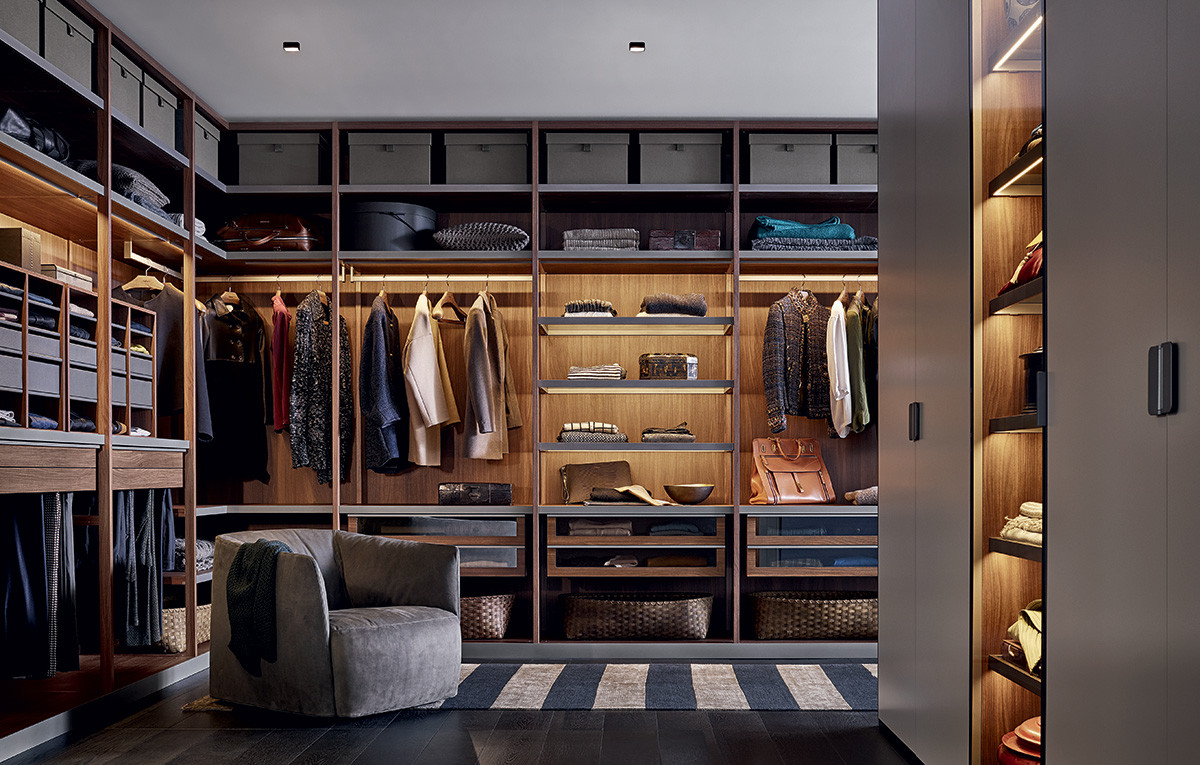 Premium Showers and Robes
WARDROBES
Premium Showers and Robes highly-crafted, made-to-measure Custom Built Wardrobes are available in Glass, Panel or Mirror Sliding Doors, Hinged Doors and Walk-in Wardrobe Systems.
Each Premium Showers and Robes Wardrobe design can be enhanced to suit a range of layouts, colours, fittings and accessories.
Premium Showers and Robes
SHOWER SCREENS
Premium Showers and Robes has a distinctive and innovative range of 10mm Australian Standards Safety Glass Frameless Shower Screens, Fully Framed Showers Screens, Semi Framed or Semi Frameless Shower Screens to suit any bathroom or ensuite requirement.
Whether your design intention is to create a sense of space and light, or you want to make an architectural statement, Premium Showers and Robes have inspired Shower Screen design solutions to suit any style and budget.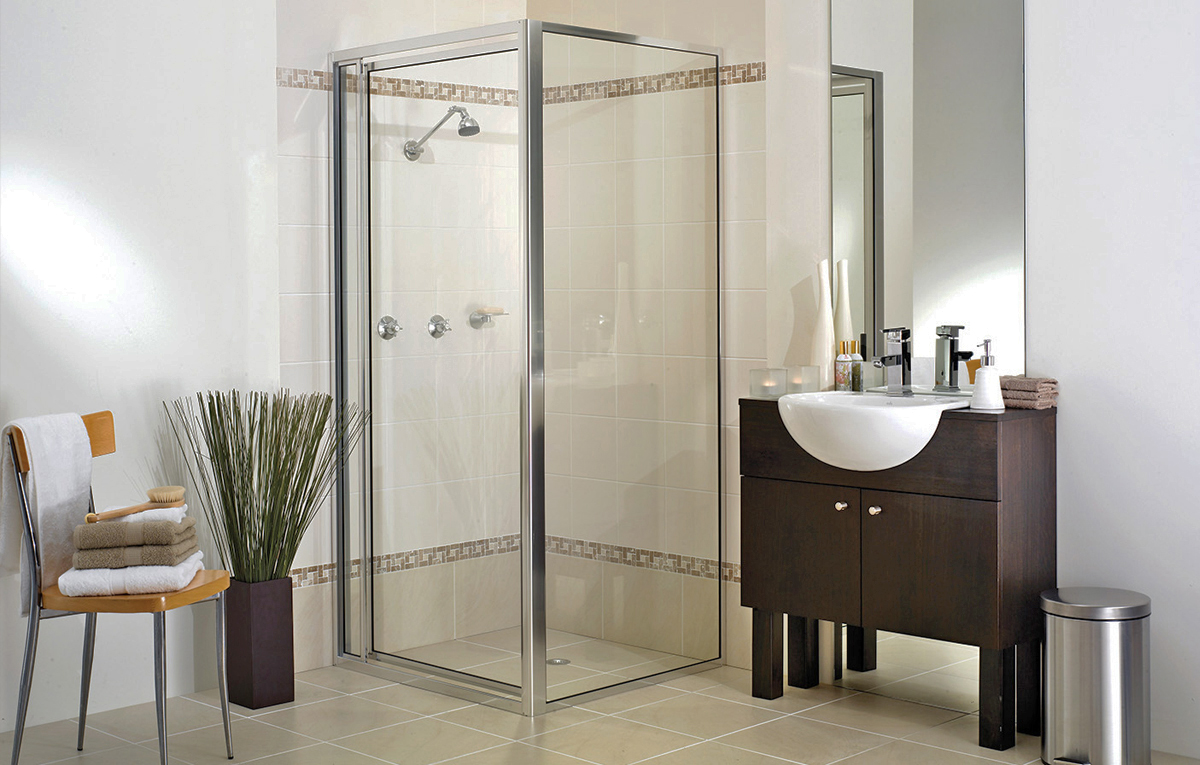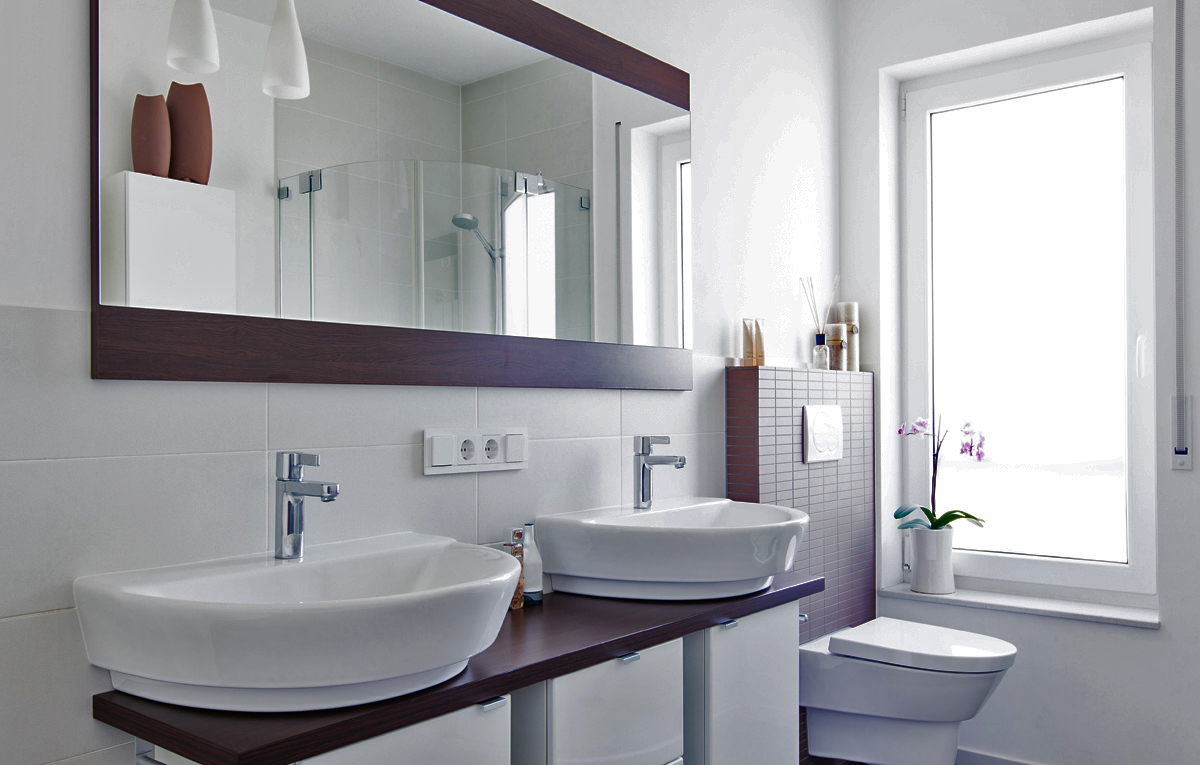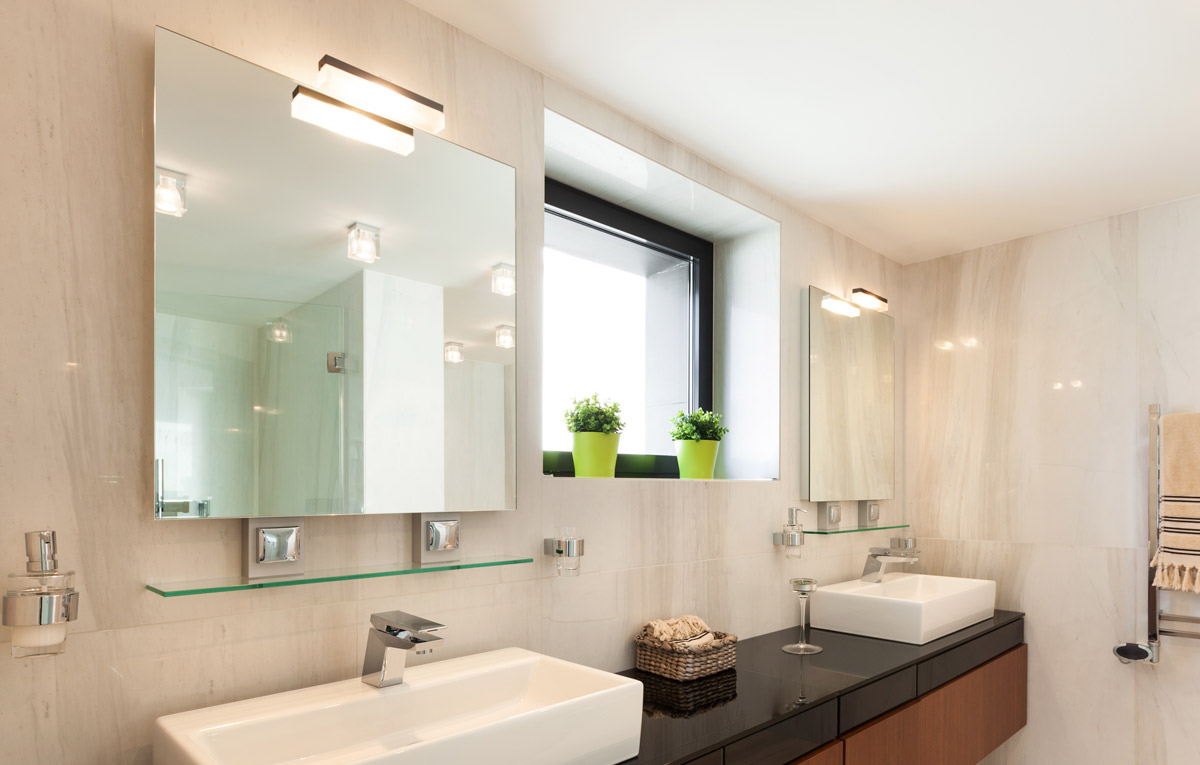 Premium Showers and Robes
MIRRORS
Premium Showers and Robes offer a style to suit any decor, our mirrors are a combination of practicality, durability and aesthetic appeal.
A wide selection of styles are available and all Mirrors can be cut to size.
Create the impression of space and light with beautifully crafted Polished Edge Frameless, Framed or Bevelled Edge Premium Showers and Robes Mirrors. 
Premium Showers and Robes
GLASS SPLASHBACKS
Premium Showers and Robes Glass Splashbacks create a striking and unique reflective surface that adds a distinct design feature to any kitchen, bathroom or other wet area.
The use of coloured Glass Splashbacks is revolutionising the design of residential and commercial properties.
Premium Showers and Robes Glass Splashbacks are custom cut to size, available in an array of designer colours and innovative styles.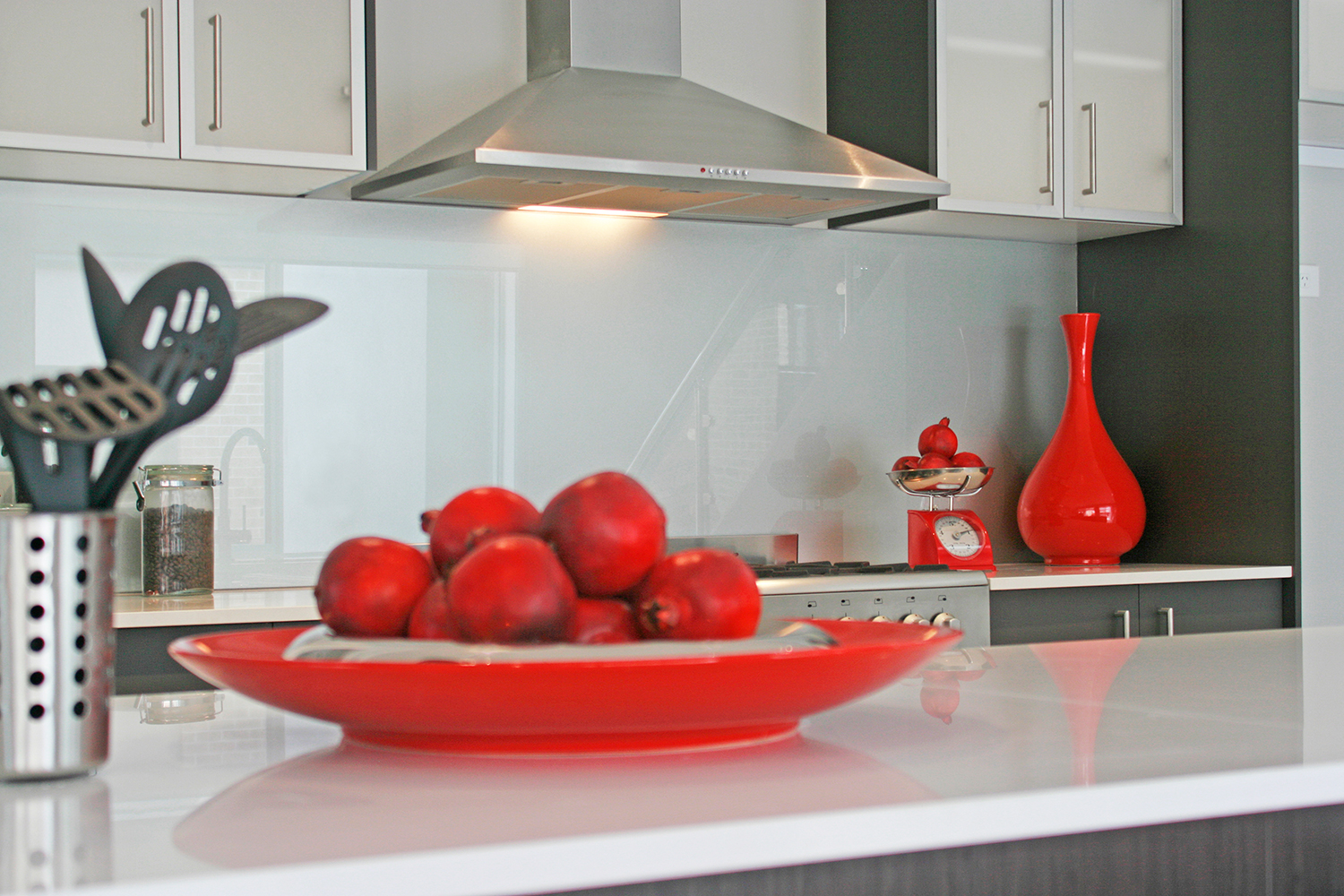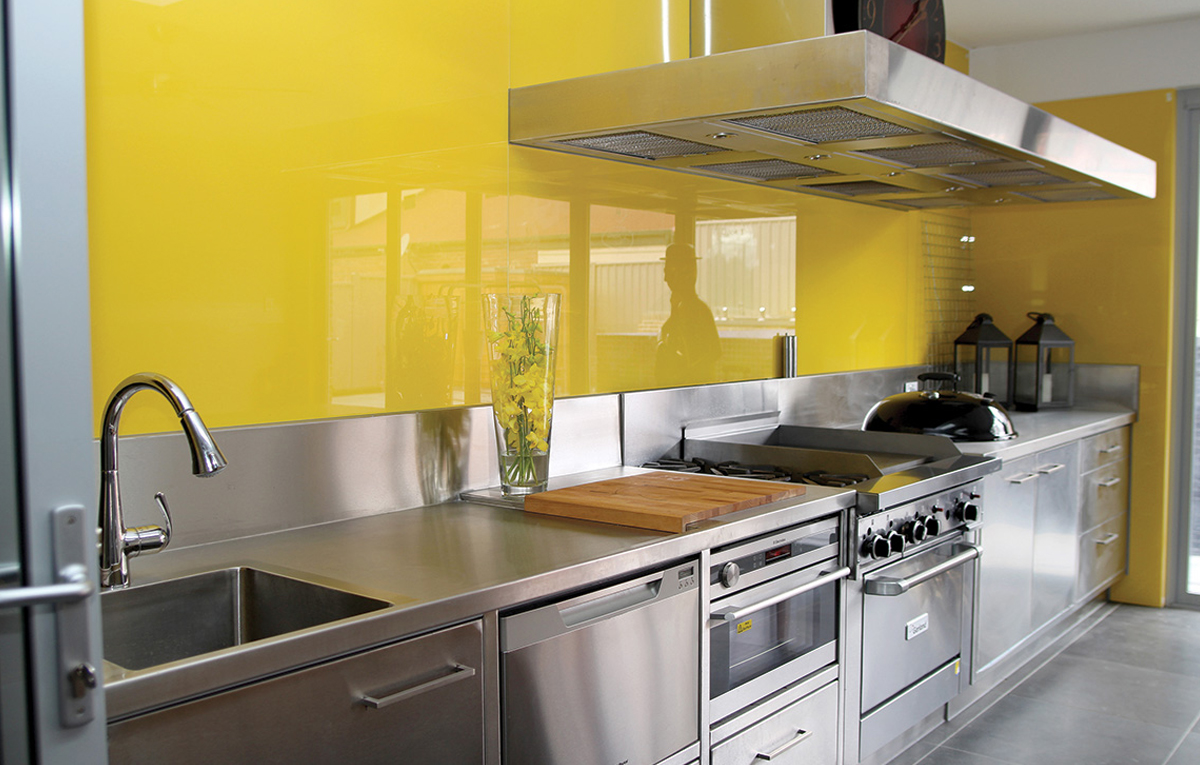 Attention: Valued Customers
Our Laverton North Showroom is open by appointment only.

Premium Showers and Robes specialise in servicing Trade Customers, for trade enquiries please contact your dedicated Account Manager, for all other customer enquiries talk to one of our friendly Sales Team who will assist you with your specific requirements. 
HEAD OFFICE:
2 - 8 Oxford Road
Laverton North 3026
Phone toll free:
1300 773 648
Phone:
(03) 9394 0700
Fax:
(03) 9394 0770
Opening Hours
Monday - Friday
9am - 4pm